About Us
Founded by pharmacists that have values grounded in ensuring that partners are fully supported. All patients are entitled to the opportunity to succeed. We at Town Health believe that our patients deserve quality service and the tools necessary to achieve optimal outcomes.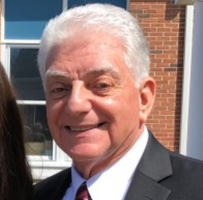 John Navarra, RPh
Chief Executive Officer (Co-Founder)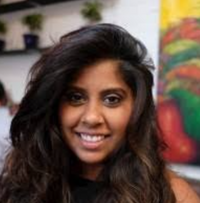 Suhayr Islam, PharmD, RPh
Director of Clinical Programs (Co-Founder)
Mission
Our mission is to develop programs that will benefit the health of individuals and compliment a collaborative relationship with other healthcare providers to benefit the patient. We will break down barriers to improve health outcomes by providing dedicated patient care driven to meet goals and adaptable to our ever-changing environment. Our team aims to improve care and provide results by making things more accessible, helping people to understand, and live better and longer lives.
Vision
A world with no barriers to access quality care.
Our vision is patient-centric, with data to prove it.